Software Development Services
Optimised
We at Firework provide more than just the usual software development services you have seen before, we offer a partner experience where your project or product's goals become our very own.
Coming from a team with vast experience in a wide range of web development projects used on crafting tailored solutions that most creatively and efficiently gets your business the software solutions it requires. We aim for long term opportunities in supporting our clients.
Our experience with remote teams and software process has made possible for us to deliver great results to our clients not only in our homeland Brazil but also the United States and Sweden most notably – yes, we can work with you no matter where you are based.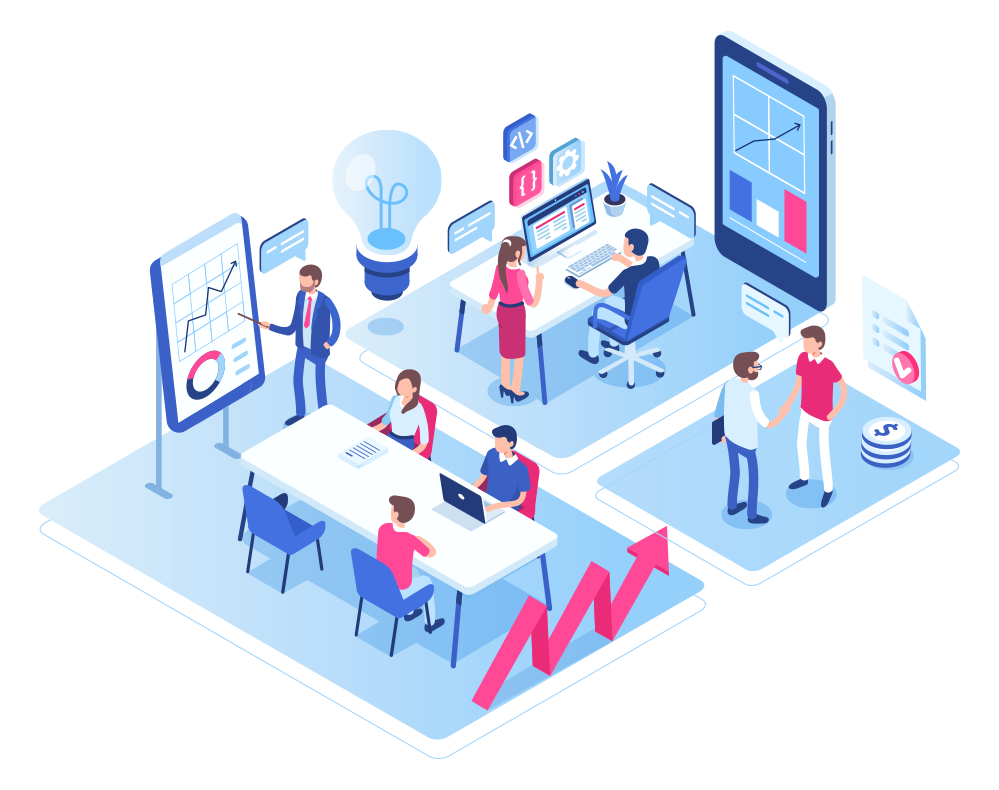 Outsourcing
We believe that success lies ahead on a path of smart and informed decisions.  Having a team of fully skilled specialists ready to deliver the software quality, delivery speed and terms flexibility you have always wanted when it comes to web development. Want to learn more? Get in touch with us in the contact form below.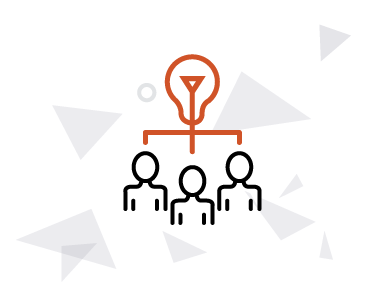 Custom and flexible team building
We are able to assign the necessary specialists for your project at the right moment. This way you are not locked in a specific team configuration. All of these team elements sharing the passion for cutting-edge solutions while aiming for the best business results in your project targets as well.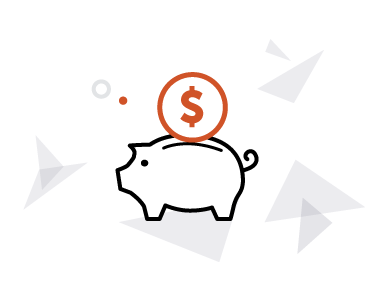 A big advantage when it comes to cost is predictably and control, along with having confidence that the team resources are assigned as efficiently as possible among the skills needed in your project. Offshore outsourcing to Brazil has been growing a lot in the last couple of years - and we are helping that scenario! We can offer top quality with affordable costs.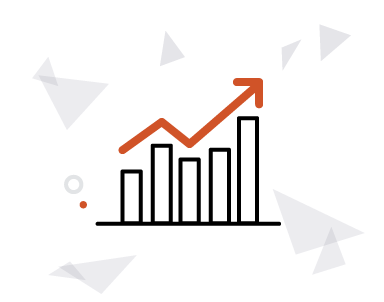 We are proud to repeatedly reaffirm our focus on quality, passion for cutting-edge processes and technologies, put together with a great deal of senior experience that allows us to offer you a new way of looking at and evolving your software development efforts. Curious? Please get in touch in the form below.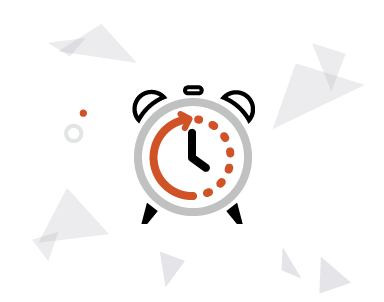 We use Agile processes and tools to make the day to day a breeze of confidence in the results throughout the whole project lifespan. Always having the visibility necessary on the proper information to make the right decisions. Remember - we are flexible, just like nowadays software requirements to support your business. Custom reporting routines so you have the confidence you need. No wasting of your time!
Address
R. Joaquim Anacleto Bueno, 1-20 – Jardim Contorno, Bauru -SP, 17047-281
Telefone
+55 14 99671 6607
Endereço
R. Treze de Maio, 16-17. Bauru